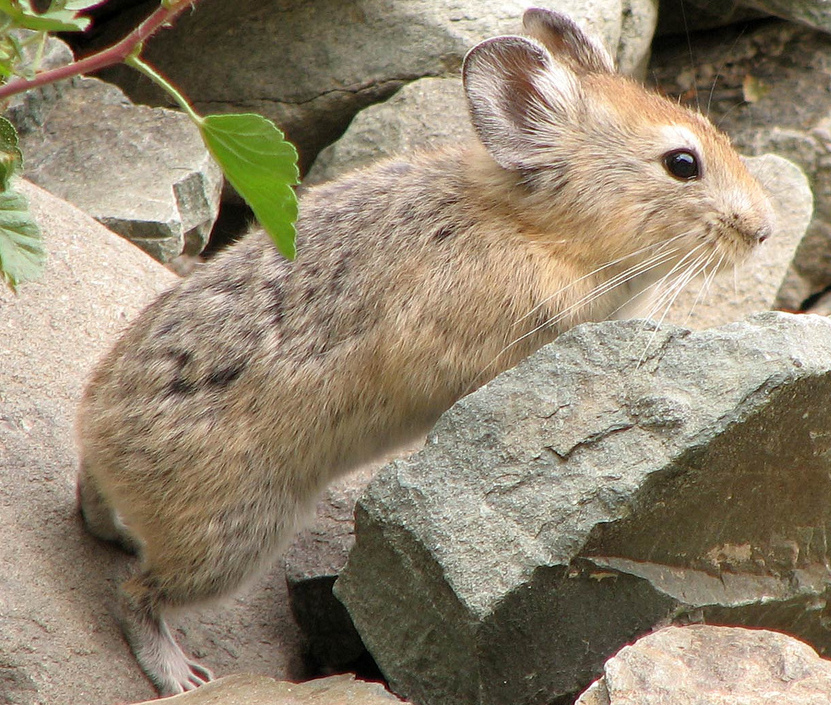 PIIKA
Platform for Integrated, Intelligent Kinome Analysis
PIIKA is a software pipeline implemented in R for analyzing data from kinome microarrays. If you wish to use PIIKA for academic, non-commercial purposes, please e-mail us to obtain a license form.
The picture above depicts a pika, a small mammal that inhabits parts of Asia, North American, and eastern Europe. Credit for the image goes to Flickr user wildxplorer.
If you have used PIIKA in your research, please cite: Yue Li, Ryan J. Arsenault, Brett Trost, Jillian Slind, Philip J. Griebel, Scott Napper, and Anthony Kusalik. A systematic approach for analysis of peptide array kinome data. Sci Signal 5(220):pl2, 2012.