Plant Phenotyping and Imaging Research
---
Using Artificial Intelligence to Improve Agriculture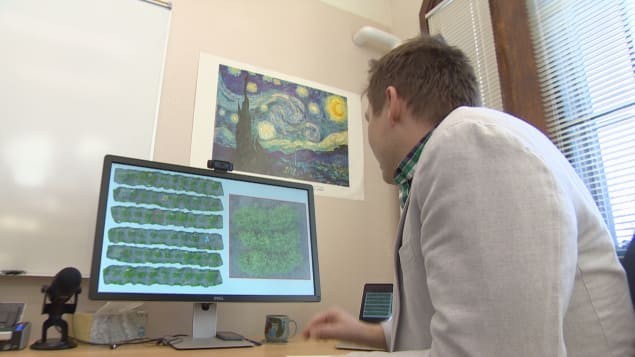 Dr. Tony Kusalik and Dr. Ian Stavness of the Department of Computer Science are leading a team of researchers to develop tools to improve plant breeding. Their technology is using AI (artificial intelligence) to assist plant breeders with picking the best seeds for their climate and growing scenario.
Drs. Kusalik and Stavness are leading a team of approximately fifty researchers. The team is using Deep Learning in its approach to developing the technology. Deep Learning allows a program to learn to recognize patterns within data. In order to teach the machine to learn, it must analyze millions of images of plants.
For more information, please see the originally published article by Radio Canada
---
U of S Computer Scientists awarded grants from Microsoft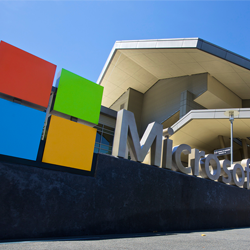 Two faculty members (Dr. Tony Kusalik and Dr. Ian Stavness) from the Department of Computer Science were awarded grants from Microsoft's AI for Earth program. They are among the first recipients of the award. The AI for Earth program was launched in July 2017. It is a competitive and selective grant process, and is awarded in recognition of the potential of the work and power of AI to accelerate progress. The award aims to solve global environmental challenges by increasing access to AI tools and educational opportunities to accelerate innovation.
The awards are valued at $10,000 dollars each. Money from the awards can be used to help plant breeding with new ways to identify traits related to growth, resiliency, yield, and health. Dr. Ian Stavness plans to use Microsoft Azure cloud computing to create new ways to analyze images and videos of plants and crops and to automatically identify traits related to growth, health, and yield. Dr. Tony Kusalik plans to use the Microsoft technology to uncover the relationship between plant genes and desirable traits
For more information, please see the USASK article
---