Computer Science Awards & Scholarships
---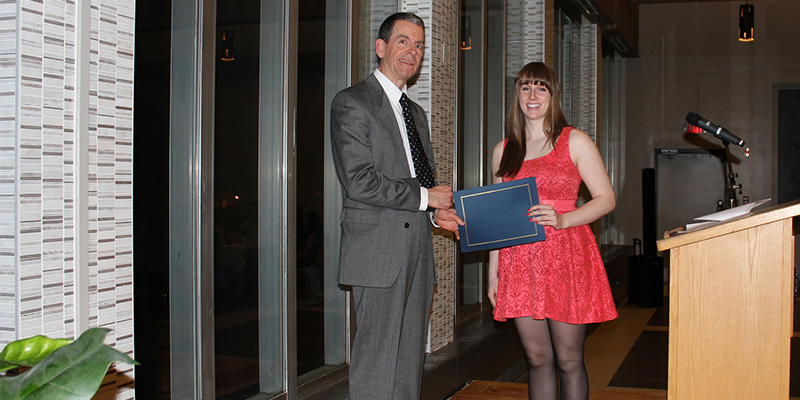 Thanks to our generous sponsors and supporters, every year the Department of Computer Science offers a collection of awards & scholarships to Computer Science undergraduate students. 
The following awards and scholarships are available for the 2016-2017 academic year:
Alumni Award
Bhupinder Kaur Basran Memorial Scholarship
J.P. Tremblay Award
Judy Peachey Memorial Scholarship
SED Systems Inc. Scholarships
Women in Computer Science Scholarship
zu Award in Leadership and Innovation in Technology
These awards support students in various years of study and interest. All students are encouraged to apply to the Department to be considered for an award(s). The deadline to apply is Friday, March 17, 2017. Complete details and application requirements are outlined our website.