Tech Talk: Day in the Life of a Web Application
---
You're invited to attend the next Tech Talk: "Day in the Life of a Web Application"
presented by Johannes Lindenbaum from
7shifts
.
This talk will cover the entire lifecycle of a web application on a high level. Learn the ins and outs of a web application, from browser to HTML/CSS/Javascript to Servers and DNS. Time pending, Johannes will dive into interesting backend components such as PHP. This is an in-depth introduction to web applications, a valuable aspect of Computer Science education. 
Thursday, October 12, 2017
4:00pm - 5:30pm
Thorv 271


Everyone is welcome to attend! This talk is suitable for all years in Computer Science, Interactive Systems Design, and Bioinformatics students.
Speaker
---
Johannes Lindenbaum
studied Computer Science at the UofS. He joined early-on in 7shifts and helped grow the operations from a team of 3 to over 50. His main interested is DevOps and works with a talented team of local developers to keep 7shifts running and enable managers to schedule over 200,000 restaurant employees every month.
7shifts is employee scheduling software designed specifically for restaurants. We help managers and operators spend less time and effort scheduling their staff, reduce their monthly labor costs and streamline team communication.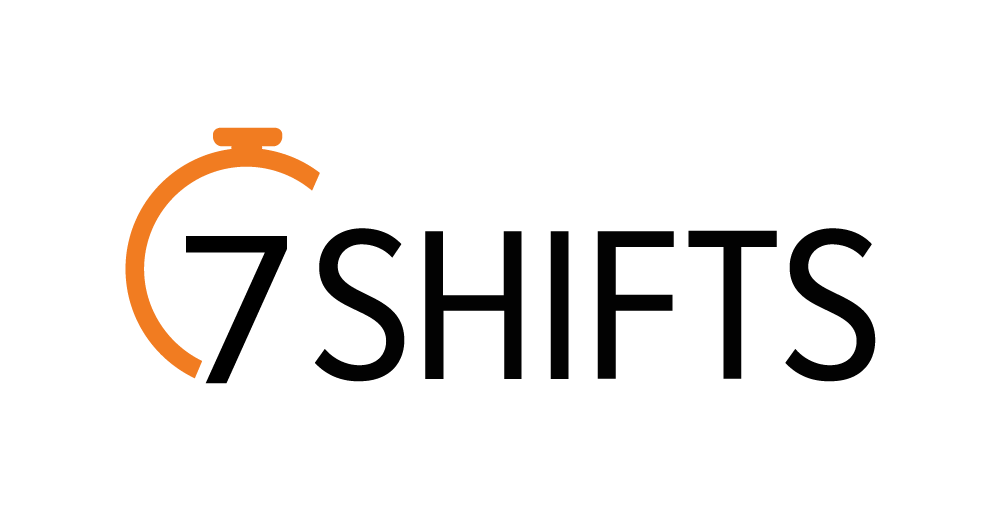 What is the Tech Talk Series?
---
Organized by the Department of Computer Science, the Tech Talk Series is an opportunity for students to learn from industry and research experts about technologies, concepts, and common practices. Experts are invited to give technology-focused presentions or workshops to Computer Science students at the University of Saskatchewan. This is a great opportunity to learn directly from industry and researchers. A series of Tech Talks will be offered throughout the academic year.